From the Desk of Internationally Best-Selling and Award-Winning Author...
Hi! I'm Heather Hart
and I am an author just like you.
I have been helping other authors publish and market their books for over a decade, but more than anything I love to write. I started this school to share my knowledge and experience to help new authors make their dreams come true.
I don't use a lot of fluff.
I don't want to waste your time.
I simply want to help you be the best author you can be.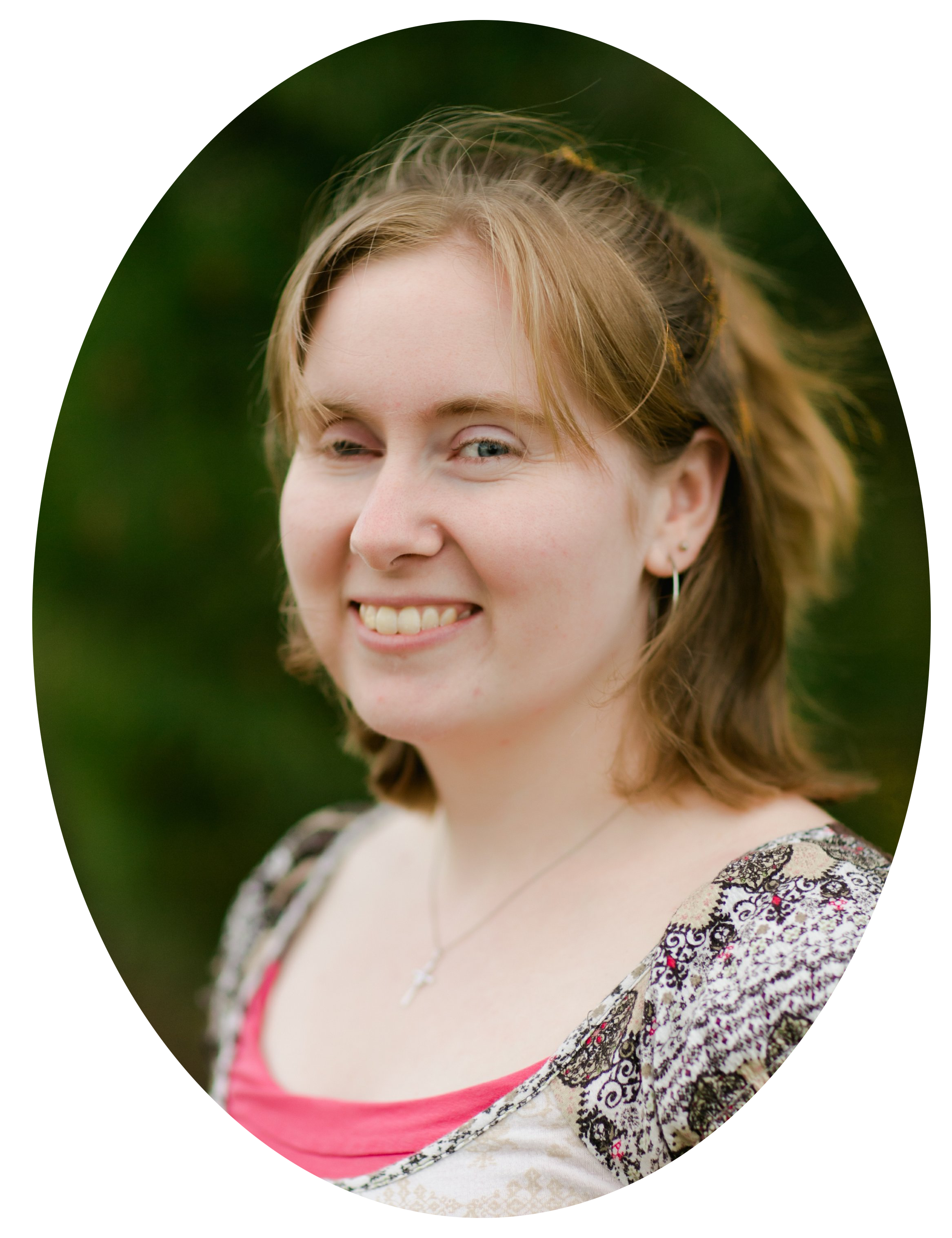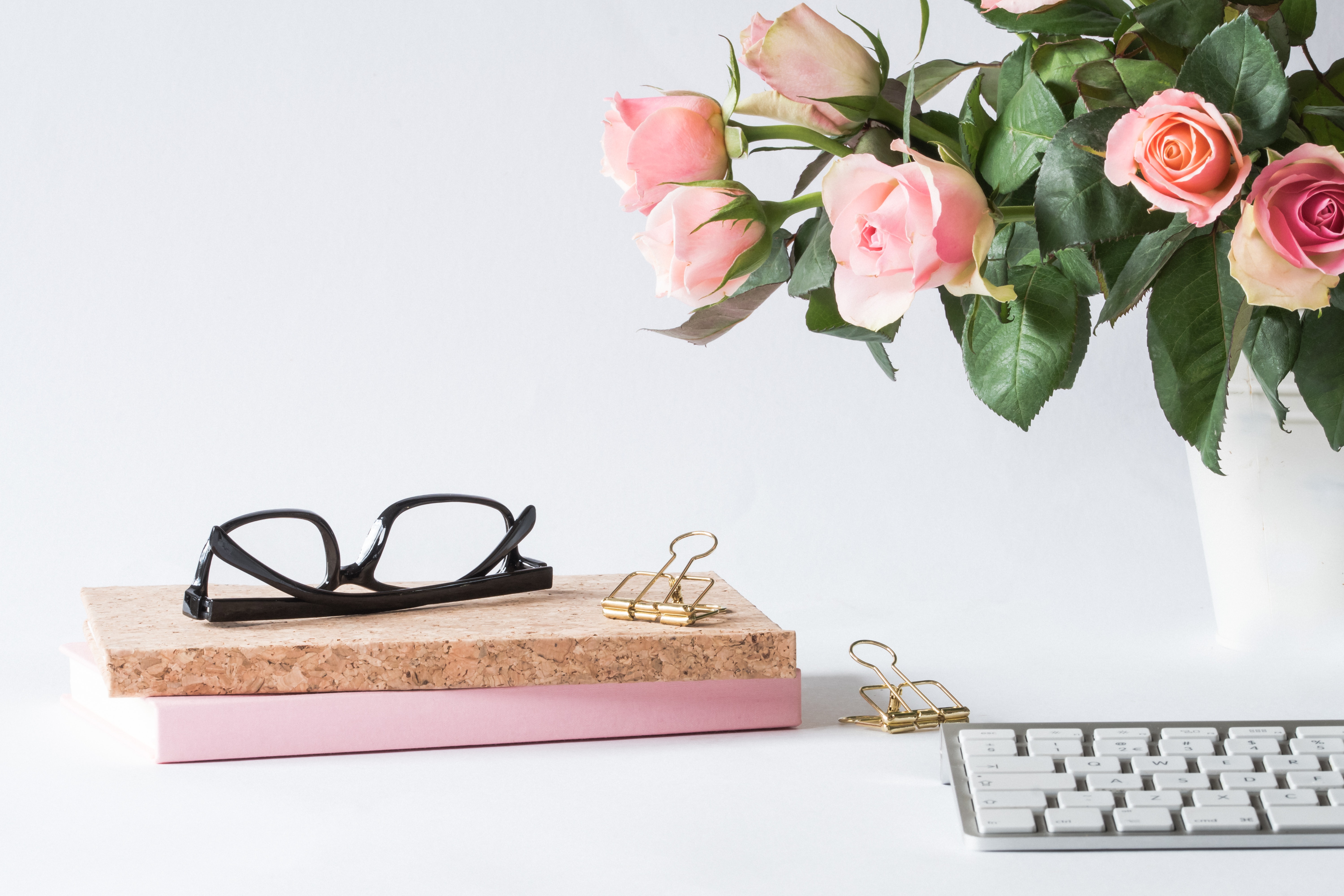 "I love the fact that you so obviously care more about other people than making a quick dollar, like so many other writers, marketers, etc. do."
Gidget (AKA MrsWrite)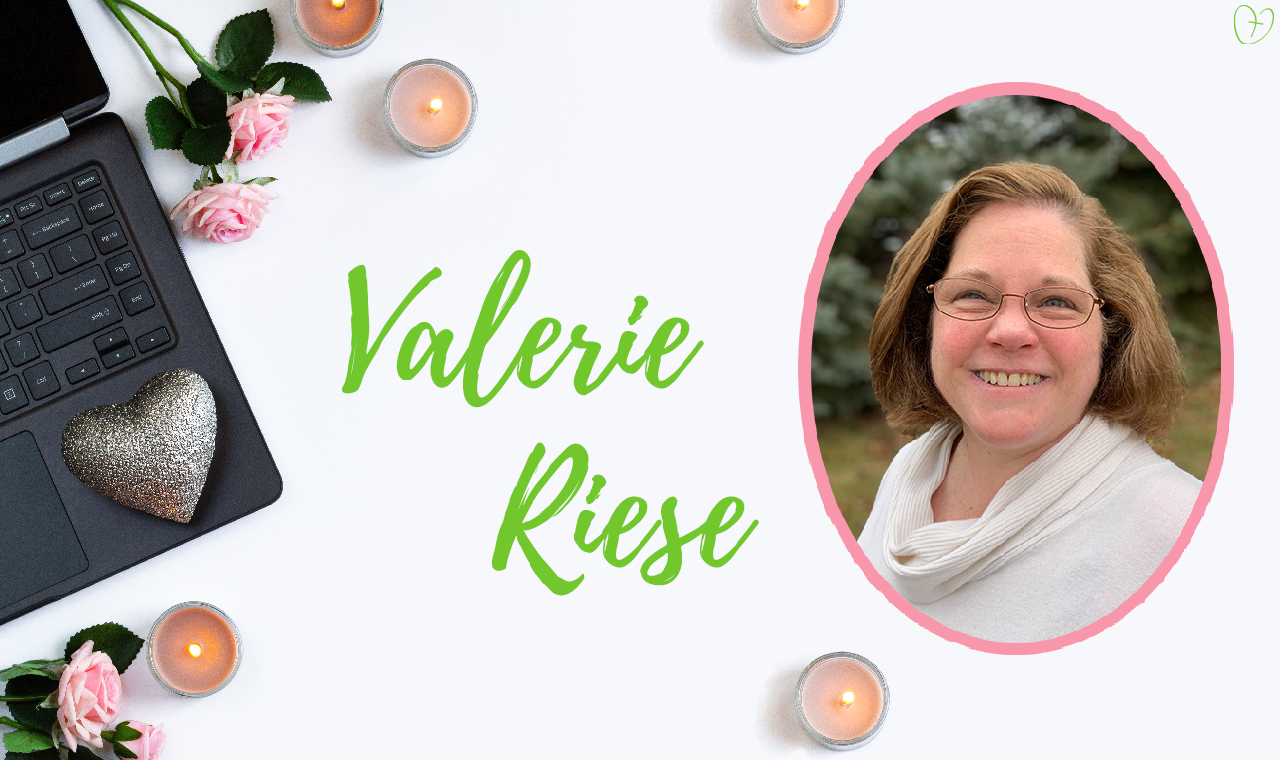 "Heather offers foundational concepts and practical suggestions so you can make it your own, regardless of time, experience, or budget."
- Valerie Riese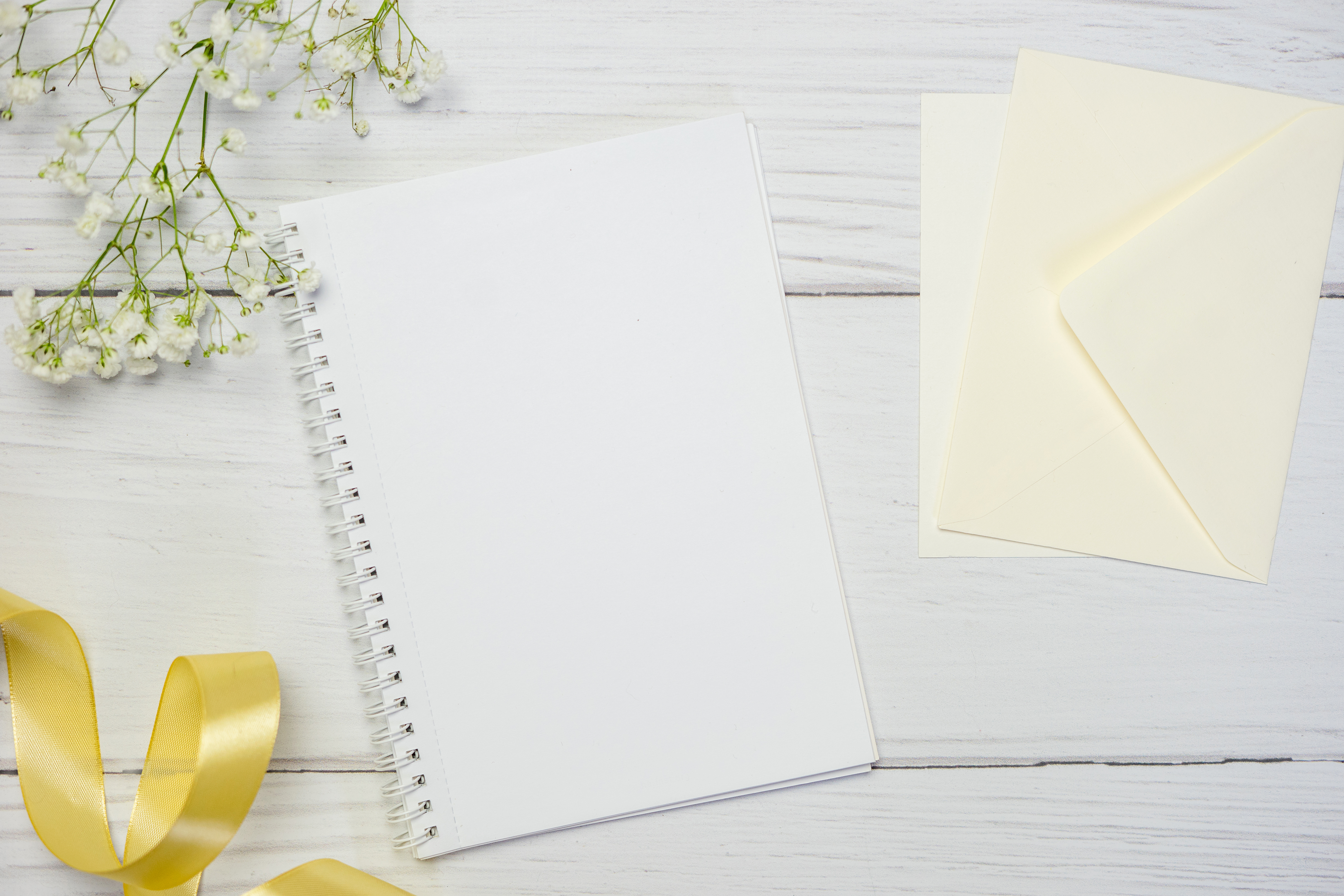 "The task of marketing a book can be daunting. Heather breaks it down into multiple segments..."
- Donna Winters